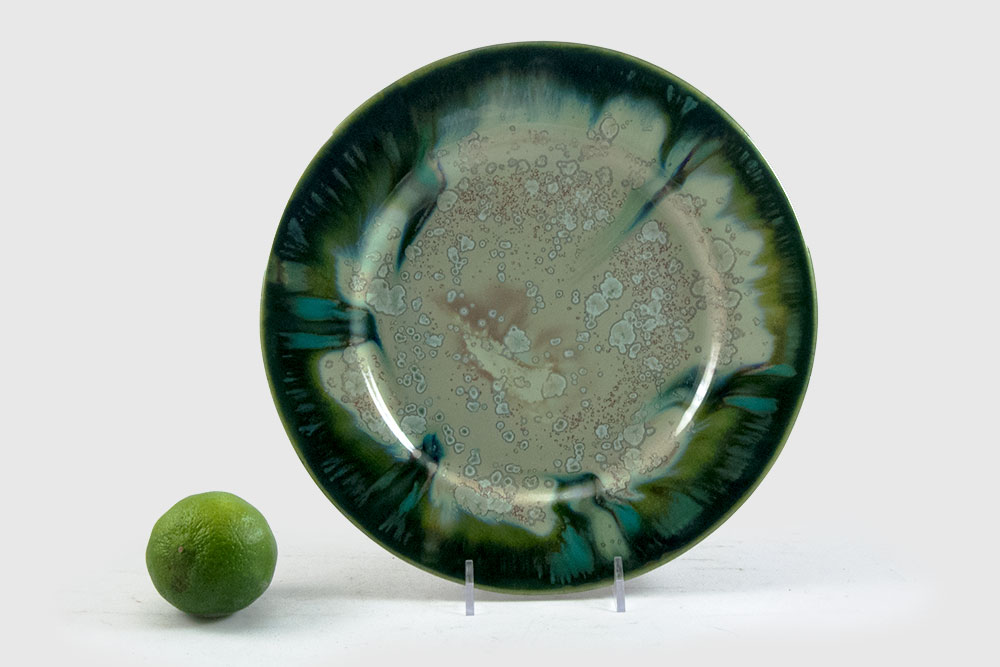 Salad/Dessert Plate
As the name suggests, this plate is the perfect size for serving salad or desserts. Can be used for a smaller dinner plate for lighter eaters or lunch.
Dimensions: 9.75" x 9.75" x 1"
**We do our best to ship your order within a week of purchase. However, because our ceramics are made by hand, inventory may be limited, and your piece will be made to order. If you need to rush your order or request a specific delivery date, please contact us.